NeuroBioBank (NBB) - a centralized brain tissue specimen repository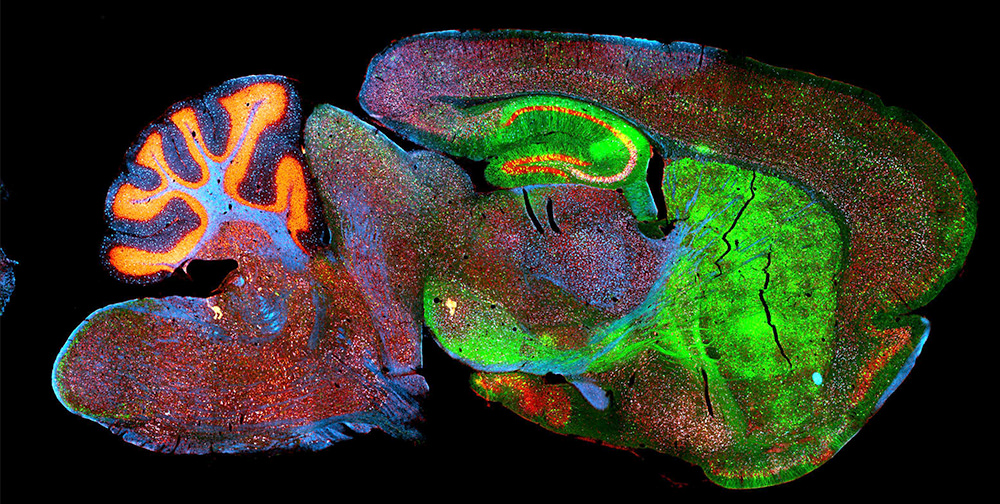 The NeuroBioBank, supported by the National Institute of Mental Health (NIMH), National Institute of Neurological Disorders and Stroke (NINDS), and Eunice Kennedy Shriver National Institute of Child Health (NICHD) was established in September 2013 as a national resource for investigators utilizing human post-mortem brain tissue and related biospecimens for their research to understand conditions of the nervous system. 
Specimens in NeuroBioBank span neurological, neuropsychiatric, and neurodevelopmental diseases and disorders, the NeuroBioBank serves as a central point of access to the world-class collections of our five network sites. In addition, the NeuroBioBank provides researchers with a wealth of resources to facilitate their research, including medical records and clinical data sets (when available) as well as access to quality metrics and Standard Operating Procedures (SOPs) used by each site. Companies that are working on neurological disorders and brain disorders in particular may find these resources helpful in R&D as well as in validation studies of their products.
The brain bank network includes the following six institutions:






The repository website can be accessed by visiting https://neurobiobank.nih.gov
Viewers interested in brain tissue-related technologies should check this link: https://www.ott.nih.gov/opportunities?body_value=brain+tissue